Description
Title: The Distinguished Flying Cross to Australians
Author: Maton, Michael
Condition: Near Mint
Edition: 1st Edition
Publication Date: 2000
ISBN: 0958560021
Cover: Hard Cover without Dust Jacket – 515 pages
Comments: This is the most comprehensive book on the awarding of the Distinguished Flying Cross to Australians and covers the names and where available, the award citation for the recipient. It includes awards of the Distinguished Flying Cross during World War 1, World War 2, the Korean War, Malaya & Borneo and the Vietnam War.
This was privately published by the author and is now a very rare title. This is copy No 35. Limited edition of 100 copies only.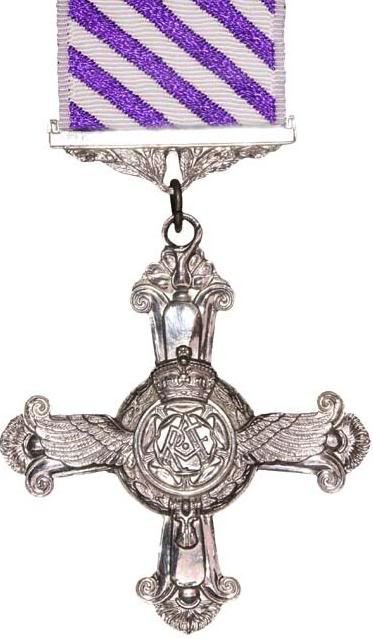 The Distinguished Flying Cross medal – or DFC – was instigated by the British on 3 June 1918 as a means of recognising acts of courage and devotion to duty among officers and warrant officers in the British Royal Air Force (RAF).
For subsequent acts of merit a straight silver Bar was added to the DFC.  Among the recipients – which included airmen of Commonwealth and other nations – were Andrew Beauchamp-Proctor (who achieved 54 aerial victories), the Canadian William Claxton and the Australian Arthur Cobby.
1,079 DFCs were issued during and immediately after the First World War, plus a further 9 Bars to previously awarded DFCs.  By comparison 4,018 were issued during the Second World War, plus 214 first and 5 second bars.  The year of the award of the medal (1918) is inscribed on the reverse of the silver medal.
Other air force medals instituted on the same day as the DFC – 3 June 1918 (King George V's birthday) – were the Air Force Cross (AFC), Distinguished Flying Medal (DFM) and Air Force Medal (AFM).
The British DFC – which was open to those pilots who had scored at least eight aerial victories – is not to be confused with another medal of the same name issued by the U.S. government from 1926 onwards.
An invaluable reference work for historians and collectors alike and one that doesn't show up very often on the market.
Note – This is a very heavy book.