Australian Military & War Books!
Unit History Books - Battle & Campaign Books - Military Biographies - Battlefield Guides - Medal Mounting & Frames - Militaria!
We are an Australian military history business located in Brisbane, Queensland and offer a huge selection of new and used military books about Australians at war.
Boer War - World War 1 - World War 2 - Korea - Borneo - Vietnam - Iraq - Afghanistan and other conflicts.
CHRISTMAS HOLIDAYS - 21st December to January 12th
The Online Shop will remain OPEN however

All orders during this period will be posted after January 13th
Want to receive books by Christmas? Please ensure you purchase by December 18th.
Australian military history at it's very best!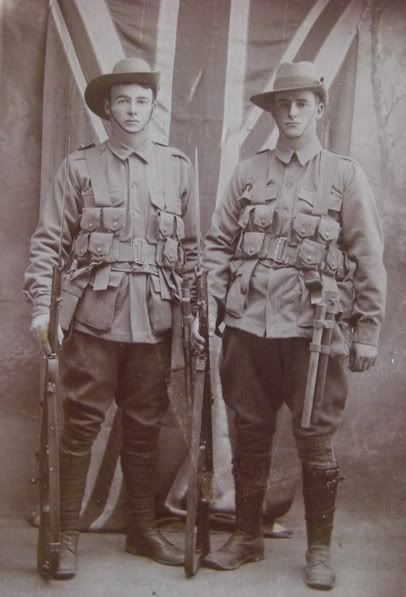 Online Shopping  -  Secure, Easy, Convenient!
Customer Service
 07-3865-2615 (Phone)
 0412-193-945 (Mobile)
Email: info@regimental-books.com.au 

Proud Sponsors of ANZACs Online
Militaria Sales - Australian & World Wide Military Collectibles
ACN 145 072 500 - A Division of All Things Military Pty Ltd